Skip to Content
Physical & Occupational Therapy
…with a smile
For over 20 years we have been dedicated to maintaining the health of our community. Your recovery can be difficult – we take out the guesswork so you can focus on getting better.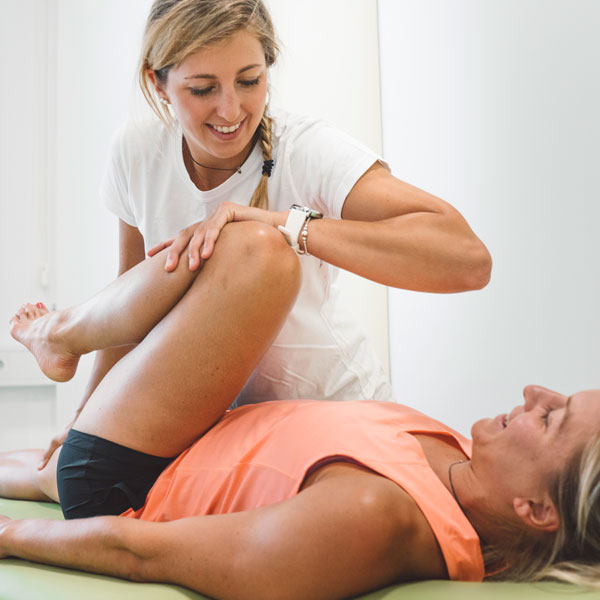 5 Locations
To better serve you we have locations throughout NEPA, including Forest City, Hawley, Dunmore, Carbondale and Honesdale!
Evening Hours
To ease the burden on your busy schedule we offer evening hours 3 nights per week.
What Patients Say About CPT
I'd like to share a bit of positive feedback on CPT-Carbondale and my situation which is different from most. I've received excellent physical therapy and occupational therapy post total knee replacement. Due to long term side effects of chemotherapy, the therapists worked on multiple conditions. I've now completed PT and my activities of daily living goals have been met. I will continue with OT for lymphedema conditions. It is hard to find words to say just how excellent I've been treated. The CPT team has made me feel safe, functional, and so comfortable as we worked so hard. Thank you all!