Skip to Content
Practice History
CPT is an outpatient rehabilitation practice, offering both Physical and Occupational Therapy services. Suzanne and Stephen Atcavage, both physical therapists and a husband/wife team, opened their first office at the Forest City location in 1997. Since 1997, nearly 25 years later, the practice has expanded to five locations – including Forest City, Hawley, Carbondale, Dunmore, and Honesdale.
The practice was inspired by the goal to provide patient-focused care and the use of evidence-based medicine to support the objective of patient-focused service to ensure the provision of effective, customized care, specific to each client's need. At CPT, the patient is NOT a number.
Dr. Stephen Atcavage
Dr. Stephen Atcavage specializes in orthopedic rehabilitation, with a specialty in sports medicine and manual therapy techniques. He has over 25 years of experience in the field and holds dual degrees in athletic training from Lock Haven University and earned his advanced degrees in Physical Therapy from Temple University.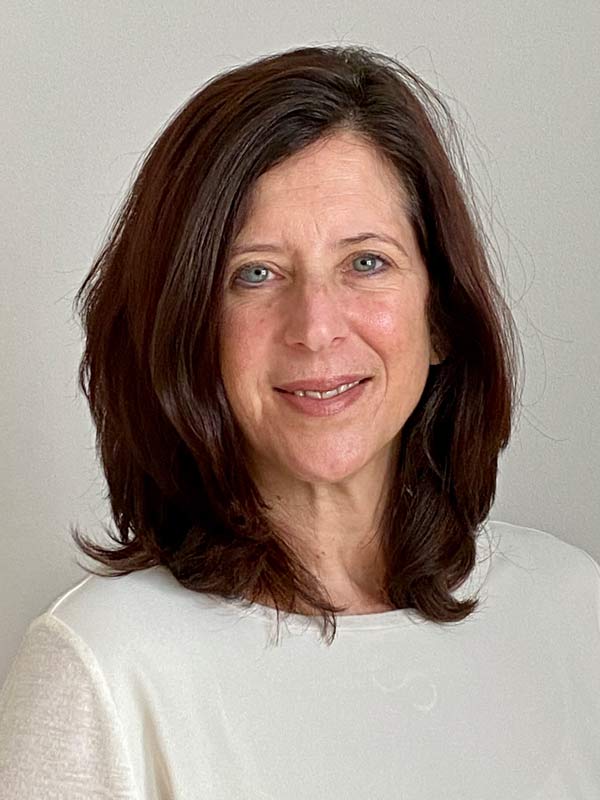 Dr. Suzanne Atcavage
Dr. Suzanne Atcavage has a background and clinical focus centered on neurological rehabilitation. Her clinical interest areas are centered on balance, dizziness/vertigo, concussion, and neurodegenerative diseases. She is currently pursuing FSBPT recognition as a Neurological Clinical Specialist. Like Stephen, Suzanne is a graduate of Temple University.
Dedicated Team of Specialists
Finally, the practice is dedicated to supporting the professional aspirations of their staff, and over the last quarter of a century, that intent is evident in the evolution of specialty programming. Lymphedema care, Board Certified Hand Therapy, vestibular rehabilitation, concussion management, and pelvic floor rehabilitation are among the specialty care services offered. A summary of CPT's expansive services can be found on this website.
Let CPT Help You on Your Road to Recovery