Skip to Content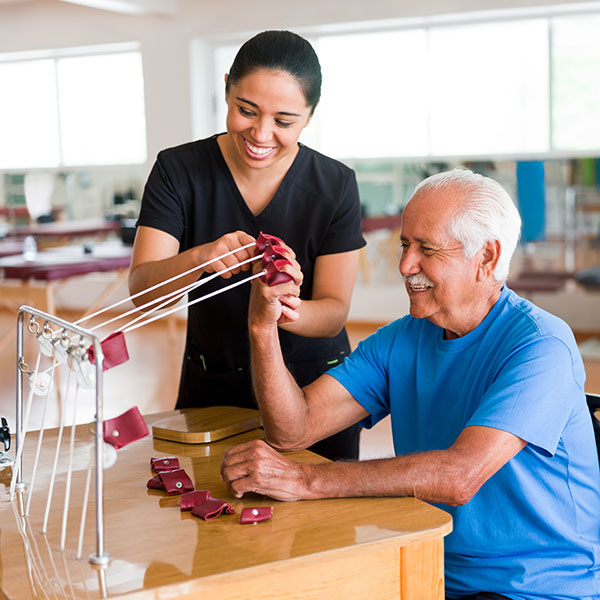 What Is Occupational Therapy?
Occupational therapy is a health profession that is science-driven and evidence-based. The goal of occupational therapy is to promote the achievement of personal independence and quality of life for each individual. Occupational therapists work with individuals across their entire lifespan. Reasons for intervention may include injury, illness, or a chronic disability negatively impacting participation in meaningful activities. Occupational therapists get you back to your "occupation of living". Our occupational therapists are the leaders in CPT's lymphedema program and Board-Certified Hand Therapy.
Learn more on the American Occupational Therapy Association website.
Let CPT Help You on Your Road to Recovery